OnyxFest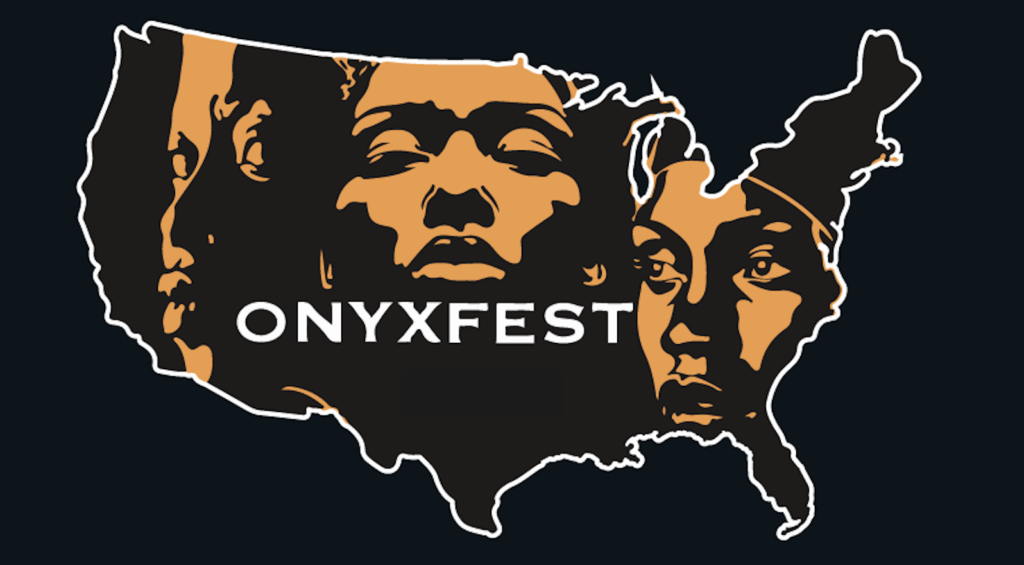 ---
Established in 2011, OnxyFest is striving to become, in the words of the late playwright, August Wilson, a festival that "informs its viewers of the human condition and its power to heal." OnyxFest is determined to be the vehicle to promote and expose avid theatre goers to the voices and talent of new and emerging African American playwrights.
OnyxFest is Indianapolis' first and only theatre festival dedicated to the stories of African American playwrights.
IndyFringe developed OnyxFest in response to the lack of diversity both on stage and in audiences of Indianapolis' theatres. IndyFringe actively embraces diversity in the Indianapolis theatre scene and began working with African-American playwrights to change the Indianapolis theatrical landscape.
---
---