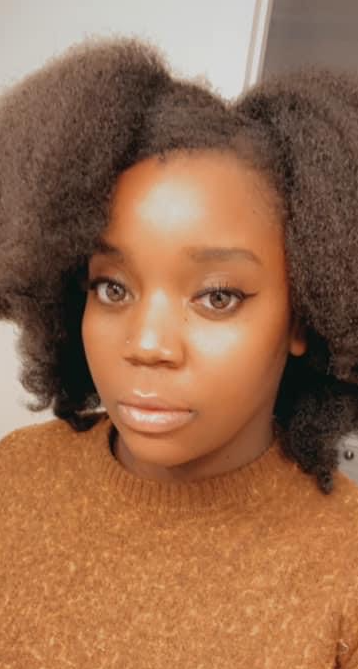 Leah Derray is a senior at IUPUI studying Africana Studies with a minor in Civic Leadership. Leah has been an organizer with Indy10 Black Lives Matter Indianapolis for the last eight years. Leah has a passion for art, in all its forms, and a passion for human safety and liberation.
---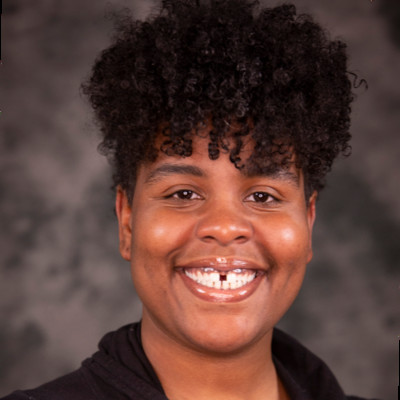 Sha-Nel Henderson recently graduated from IUPUI with a degree in Communication Studies and a Theatre certificate. She is an Indianapolis native that deeply enjoys theatre and serving her community. In 2019, she performed in "The People Speak", produced by the Africana Repertory Theatre of IUPUI (A.R.T.I.). That summer, she also had the honor of performing in OnyxFest with talented Black artists. During the academic year 2020-2021, she served as the President of IUPUI's Black Student Union. With her leadership, BSU was able to provide students with care packages, cultivate safe virtual spaces, create special programming such as "Black Women Matter", and serve the community during the elections. Her interest in helping students lead to mentoring opportunities on campus. She worked as a peer mentor in the School of Liberal Arts to help students find internships, build networking skills and resumes. Whenever the opportunity arises, she finds a way to intertwine her passion for both community and theatre alongside advocacy.
---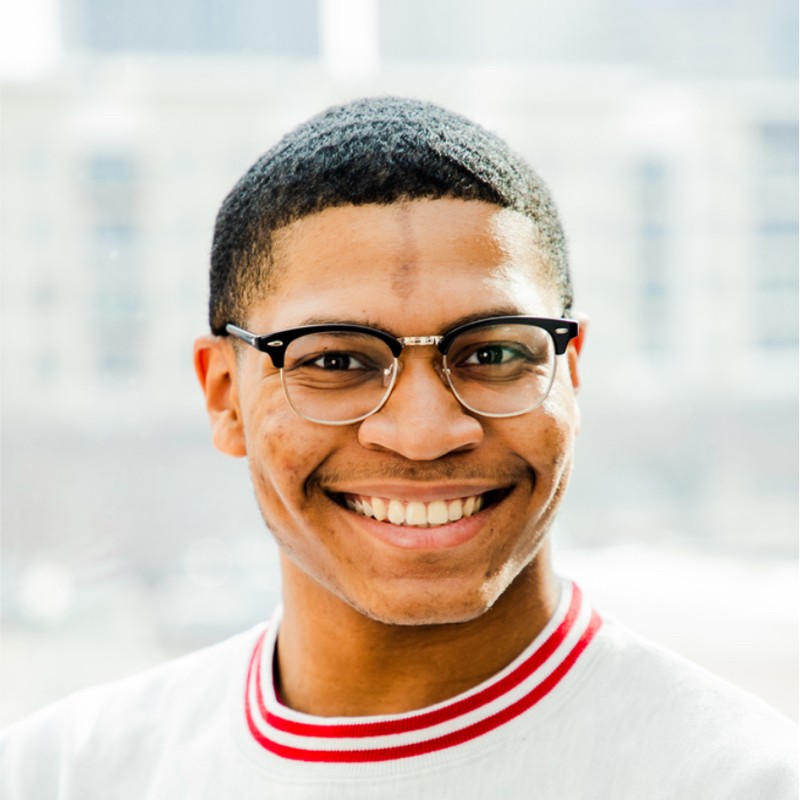 Terrence Lambert is a hardworking and dedicated individual who puts education at the forefront. Constantly learning is what drives him to grow as an individual and be successful. The art of storytelling combined with constantly asking questions as a kid is what lead him to pursue a career in Journalism and Multimedia. Also a writer for the Indianapolis Recorder he believes his experiences have culminated to support his future career goals and aspirations.
---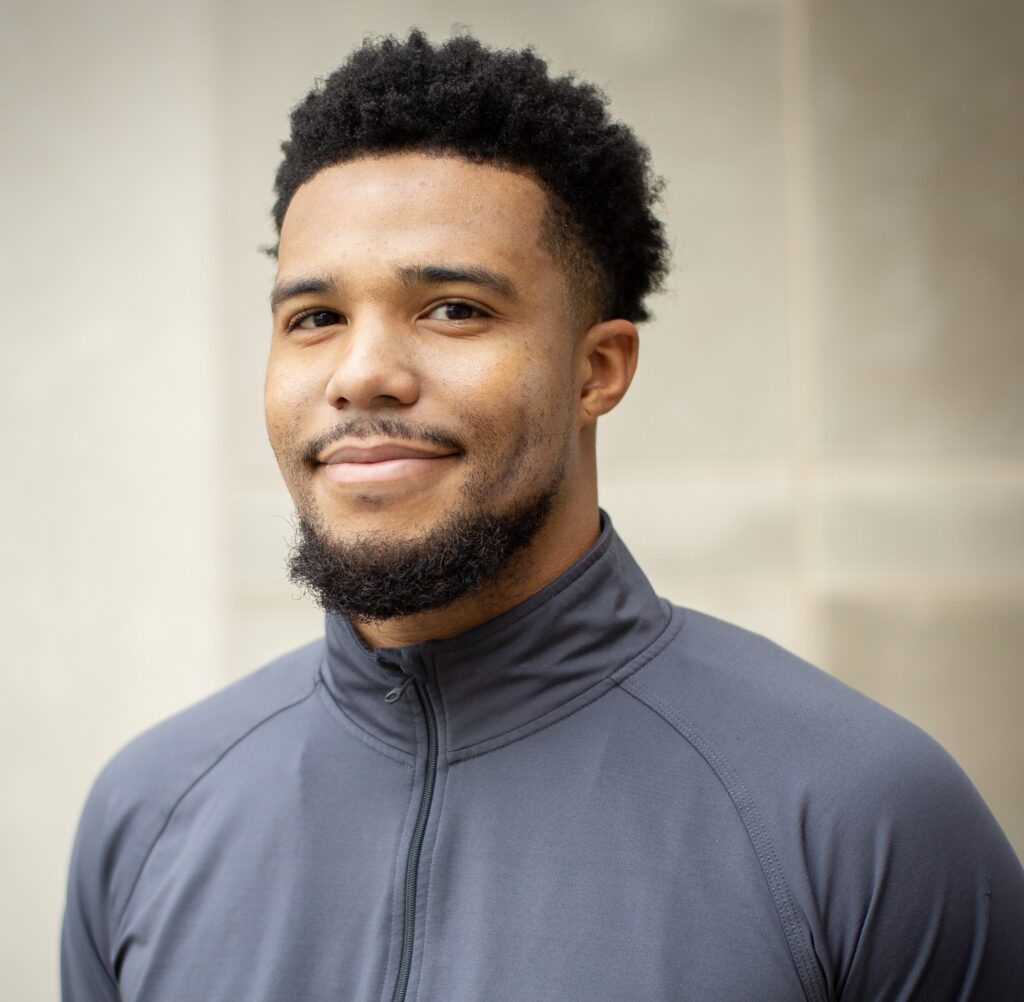 Trent K. Hawthorne-Richards, also known professionally as Trent K. Haw-Rich or TKHR, is an actor, filmmaker, recording artist, writer and entrepreneur from Indianapolis, Indiana. He has a list of credits that extend over 20 productions in film, theatre and new media. Hawthorne-Richards has received training from such places as IUPUI, Indy Actors Academy and Second City: Chicago, getting his start with the now-closed Indy Apollo Theatre through Demarco Plays & Ivy League Productions. Since the age of 6, he knew definitively that he wanted to be an actor after his mother introduced him to the 1997 Star Wars Trilogy special edition. Although, his father expressed that an even younger Trent always showed signs of his creativity when he would often imitate multiple characters as a child. When asked why he was trying to be everyone Trent would respond that, "You have to be versatile if you want to be an actor." TKHR has allowed his open-mindedness to remain with him as he has grown, establishing his own multimedia company in 2011 with a mission to create a platform to share more diversified stories.
---