Core Leadership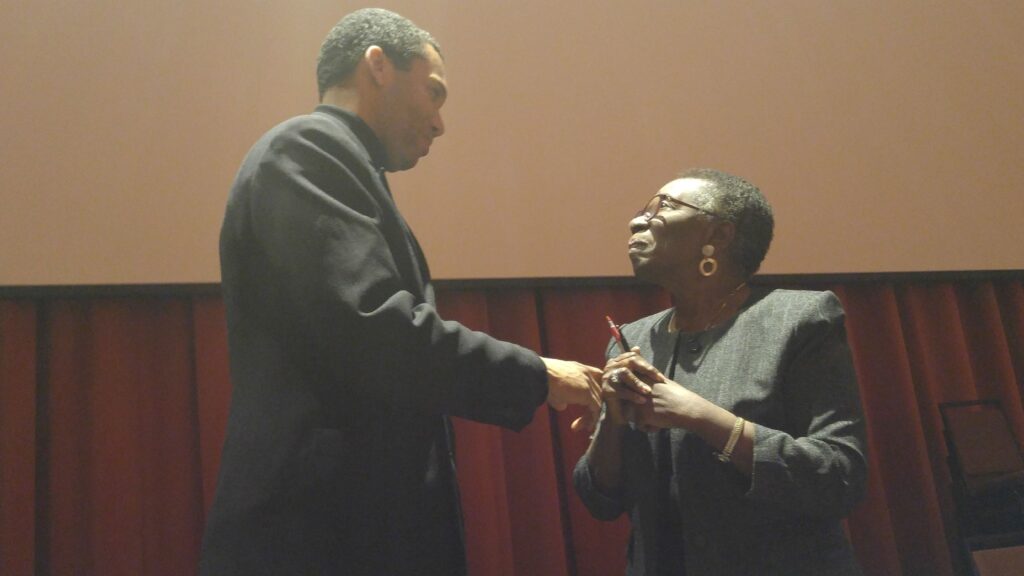 ---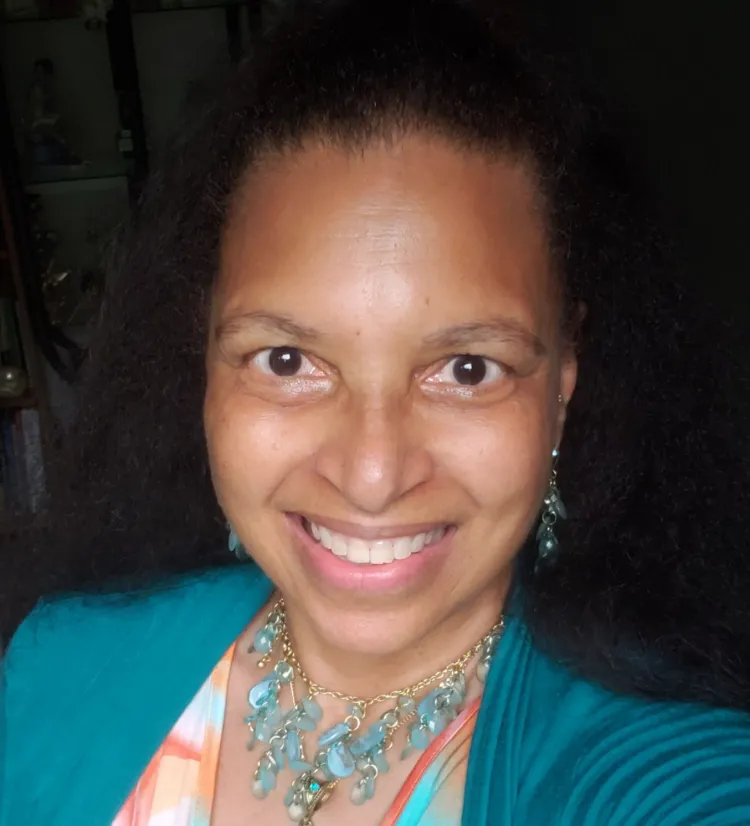 Charla Booth has spent the past forty years bringing other individual's stories to life as an artistic director, professional theatre director, classroom speech, education professions, and theatre instructor (Gary Emerson School for the Visual & Performing Arts and Broad Ripple Magnet School for the Arts & Humanities), stage lighting designer and engineer, book researcher and editor, elocution coach, liturgical dancer, voice over artist, and children's acting coach for both television and film. She published her first book in 2019 following the exclusive release of one of her short stories in a national magazine. Charla is well known for her contributions as a playwright to OnyxFest for both 2020 and 21. Her writing reflects her passion for Black Theatre, its people, and their ability to heal from the traumas of their lives.
Charla's professional communication career began as the co-host of "He Said – She Said" on WLTH-AM 1370 Talk Radio Gary, In. The CEO of her own company Elevating Elocution, she has coached presenters for Poetry Out Loud, the Steward Speaker Series, IUPUI observances for Dr. Martin Luther King Jr., and numerous professional public events. She has served as a Writer's Workshop Presenter for IUPUI and Indiana University Bloomington, a Fashion Show Director/Choreographer for the Miss Black Expo Scholarship Pageant, Indianapolis and a guest lecturer at the University of Valparaiso Law School. Charla is a member of Indianapolis Association of Black Journalists, Alpha Kappa Alpha Sorority, Inc., the Phi Delta Kappa Educational Foundation, and a commentator for special public events.
---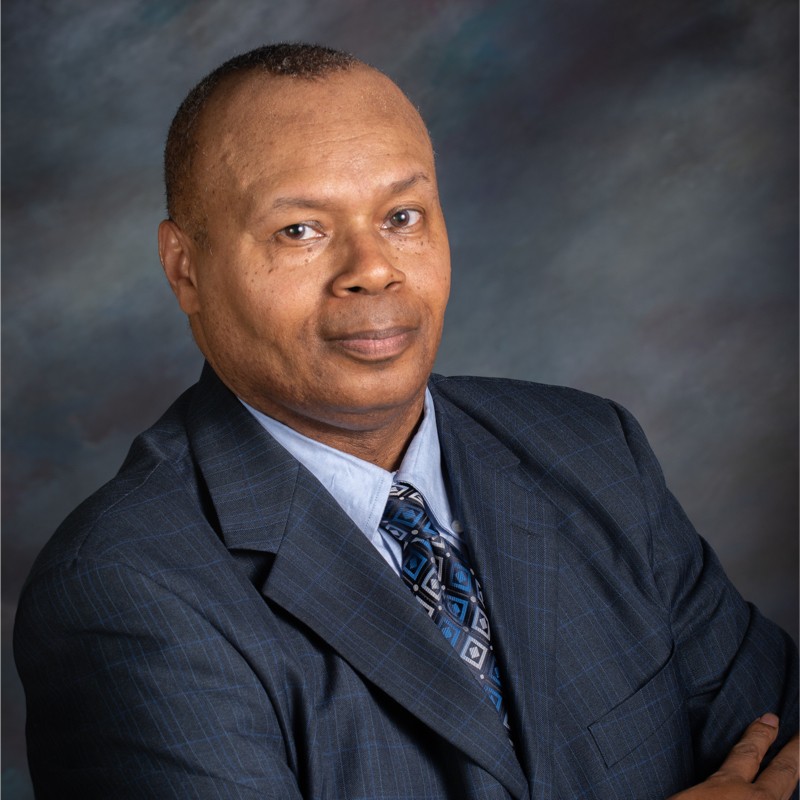 Michael Florence, a lifelong resident of Indianapolis, IN, embarked on his journey in the theater industry as a relative novice. Several years ago, an idea struck him: to venture into the realm of writing with a "One Act Play." This choice seemed more appealing than attempting the daunting task of crafting the "great American novel."
Since then, Michael has penned four one act plays: "On The Corner," "Understanding Tony," "Houseless Not Homeless," and "The Psychologist." His creative pursuits didn't stop there; he also shared his insights in an article titled "Leading from a Subordinate Position," featured in the Spring/Summer 2018 edition of "The DeVoe Report," a publication of the DeVoe School of Business at Indiana Wesleyan University.
Beyond his literary endeavors, Michael is a passionate photographer, capturing the essence of weddings, portraits, and various special events. He generously contributes his skills as a "volunteer photographer" to the American Diabetes Association and the Alzheimer's Association. Those interested in his photography can explore his work on his website: http://michaelflorencephotography.com.
Professionally, Michael serves as a Lease Accounting Specialist at Simon Property Group, a role he has dedicated 25 years to. He is also an active member of the Indianapolis Chapter of the National Black MBA Association, a community of individuals holding Masters degrees in Business and other disciplines.
Michael's educational background includes an Associate's degree in accounting from Ivy Tech in 1983, a Bachelor of Science degree in Business Administration from Indiana Wesleyan University in 1993, and a Masters Degree in Business Administration, which he attained in 1997, also from Indiana Wesleyan University.
In his personal life, Michael is a member of St. Joan of Arc Church and takes pride in his role as a father to Richard, 36, and Danielle, 34. He is also a "youthful" grandfather to 16-year-old NylaRenee Florence, 14-year-old Victoria Amari Florence, and 6-year-old Olivia Danielle Florence.
---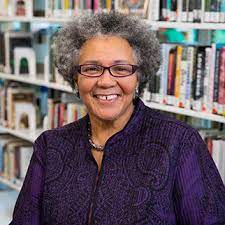 Dr. Murtadha is a mother and educator, having taught preschool, elementary, middle school science, undergraduate and graduate classes. Dr. Murtadha's PhD is in Educational Leadership, from Miami University, Oxford, Ohio.
She is the former Executive Associate Dean of the IU School of Education, and now serves as Associate Vice Chancellor for the Office of Community Engagement at IUPUI. She is also a faculty member of the Educational Leadership and Policy Studies program in the School of Education. She serves on the Indianapolis Public Library Board of Trustees, as well as that of the Christamore House and the Indiana Council for Continuing Education.
Dr. Murtadha has served as either PI or Co-PI for externally funded research and programming grants in excess of $5 million. Some of Murtadha's awards include the Center for Leadership Development Madame C. J. Walker (Outstanding Woman of the Year) Award; the National Coalition of 100 Black Women, Indianapolis Chapter-Breakthrough Woman award; the Father Boniface Hardin Award and the Indianapolis chapter of the National Council of Negro Women Leadership in Education Award.
She has published in the Journal of Community Engagement and Higher Education; the Education Administration Quarterly; the Yearbook of the National Council of Professors of School Administration; in Urban Education; the Journal for Research in Mathematics Education; and the Encyclopedia of Educational Leadership and Administration. She serves as the editor of the ENGAGE! journal, focused on community engaged research.
Her current research includes ethics in community-university partnerships; African American women in educational leadership and effective leadership in urban schools.
---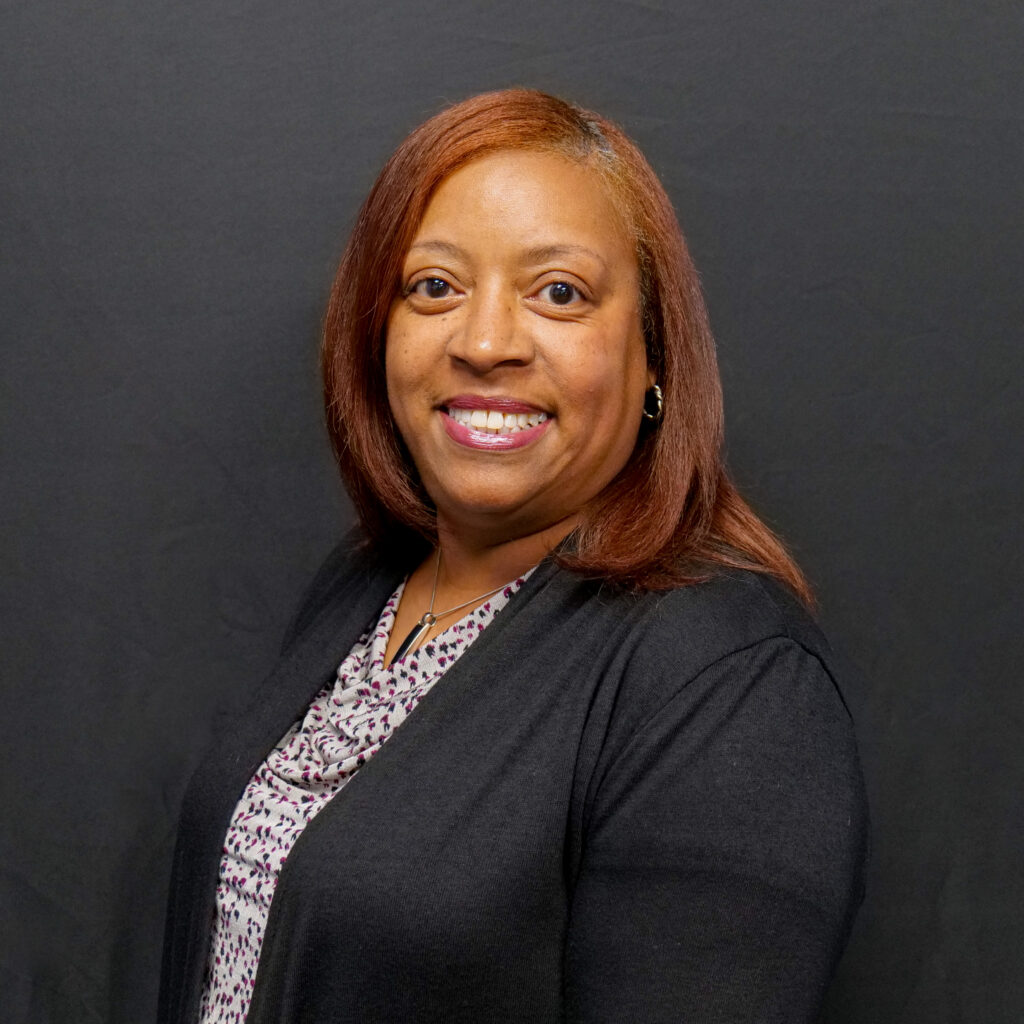 Marva Hunt is Executive Director of Student Services at her alma mater, Martin University. Ms. Hunt completed a Bachelor of Science degree in Business Administration at Martin in 1998, and a Master of Science in Management at Indiana Wesleyan University in 2000. Since then, she has worked in higher education at several colleges and universities in the Indianapolis area. Ms. Hunt is very active in her community as a volunteer, and currently sits on several boards. She is President of the Alumni Association for the Center for Leadership Development, and facilitates classes regularly. Ms. Hunt has recently expanded her interests to include the arts, and is thrilled to work with the Indianapolis Black Documentary Film Festival and A.R.T.I. in promoting theatre, film, etc. to the Indianapolis community.
---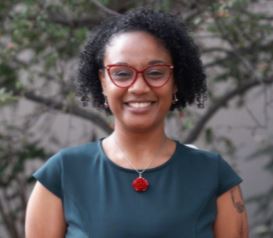 Possessing a strong academic and professional foundation in African & African American studies, Nikki has actively contributed to various organizations and task forces dedicated to promoting equity and amplifying the Black experience.
Her enthusiasm lies in research and understanding identity, with a specific focus on analyzing the impact of perspectives and perceptions on the portrayal of existence within the Black body. Nikki's commitment lies in celebrating the intricate diversity of the Black community as it truly is, rather than conforming to external perceptions.
---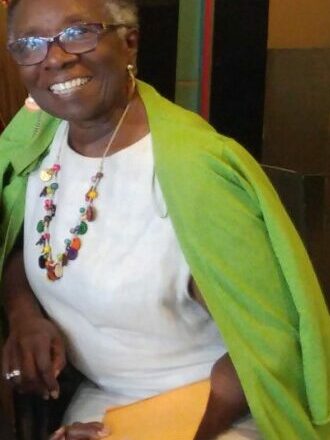 Regina Turner joined University College faculty in 1998 and served as the campus-community liaison working with churches, high schools and families to raise awareness and interest in higher education.
Through a joint appointment with communication studies, she created a course that combined three of her life's passions –theater, higher education and social justice –and focuses on the internal motivations that can lead to student attrition. Specifically, she has worked collaboratively with the School of Education to create scripts to be performed in the community to encourage children's interest in STEM disciplines.
Her research interests include uses of theatre to bridge the gap between high school and college, the impact of student culture on educational achievement, and the development of a stronger relationship between academic and student affairs to encourage student retention. Turner presented more than 50 full-length productions that focused on the intersection between the lives of students and higher education, covering issues such as romantic relationships, challenges in government regulations and intolerance of religious pluralism.
---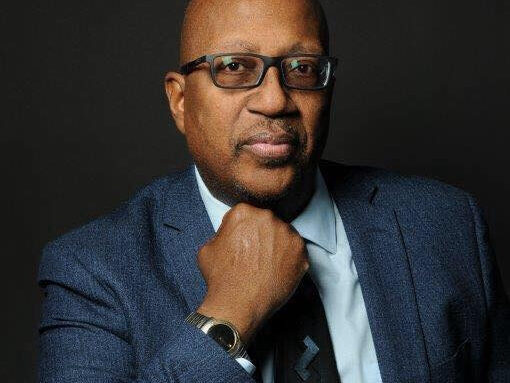 With a career built on journalism, marketing and education, Vernon uses his experiences to help tell the story of how IUPUI engages with the community, while also building upon the collaborations the campus has built with the community.
Community engagement is a part of who Vernon is, and he sees no other way to live, especially when he gets the gratification of seeing people's situation improve.
Starting as a young student in Gary, Vernon has consistently found ways to get involved to help his community, from starting clubs in high school that focused on service projects to tutoring freshman at risk of dropping out of college to joining and eventually helping lead the local chapter for the Indiana Black Expo. He is also involved with his church, Mount Zion Apostolic Church.
Vernon draws on the many connections he has made and continues to make in the community, ranging from local and campus officials to residents who live nearby, to find ways IUPUI can help address concerns and become involved in local issues.
---