Marketing, publicity and public relations for Black Theatre events across the region.
---

Fugitive Songs is a song journey across America that spotlights people on the run, offering a new sound for a restless America.
For more information & to purchase tickets click here.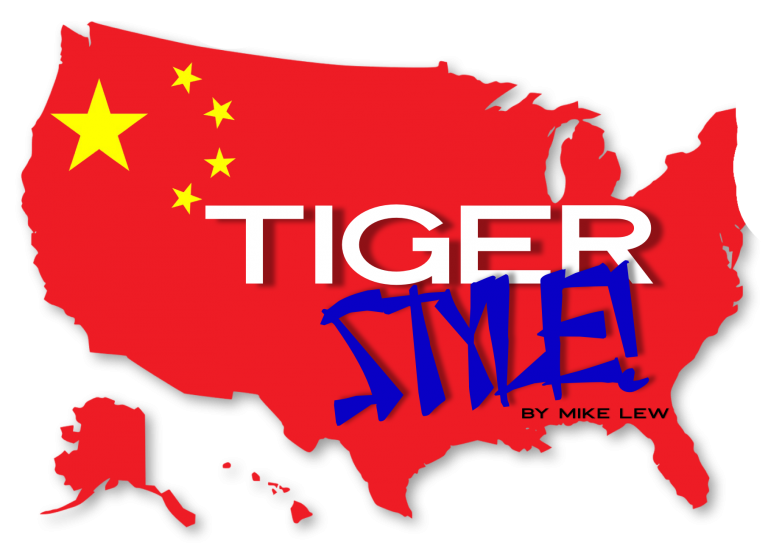 For more information & to purchase tickets click here.
---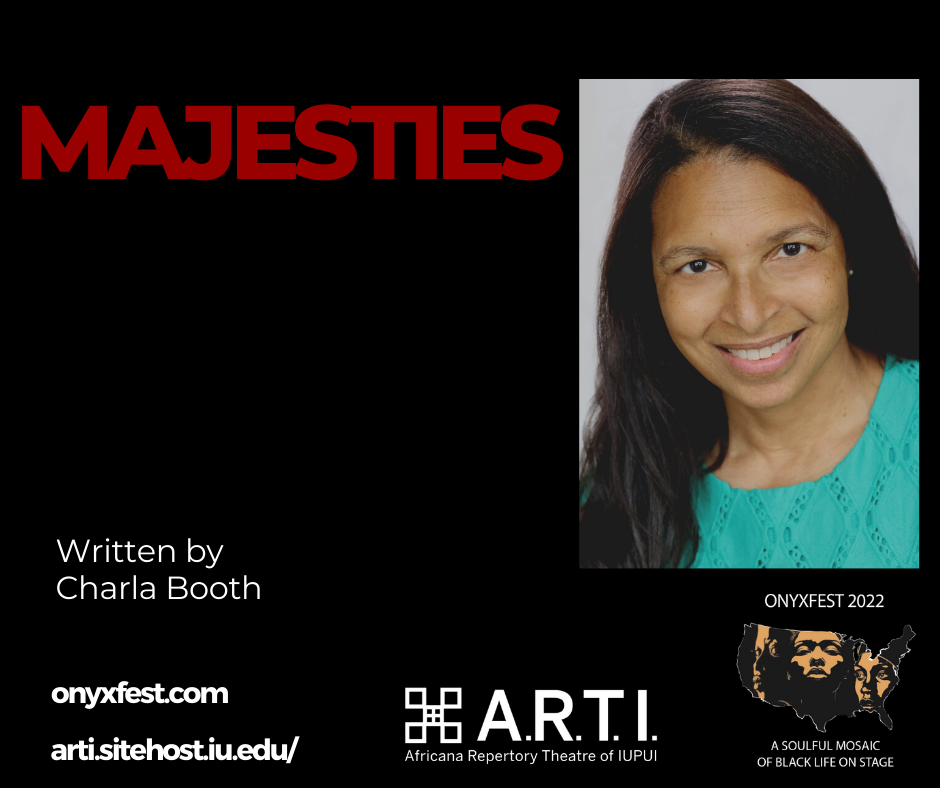 "Majesties" – Three Black women from three generations meet on a journey to discover themselves and their worth.
For more information click here.
---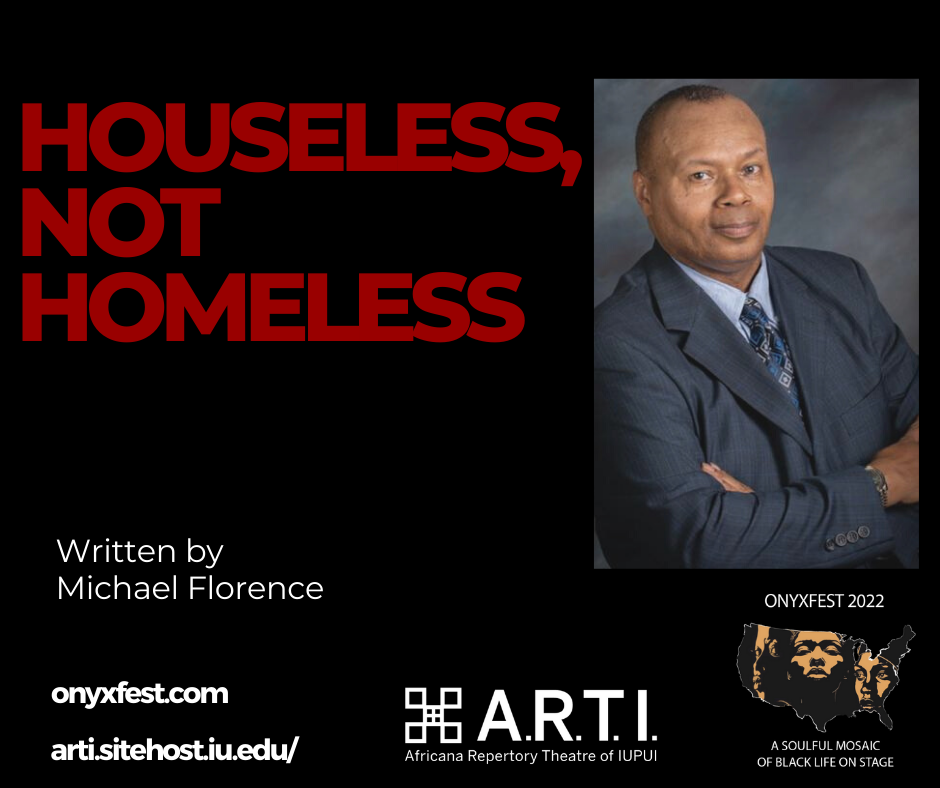 "Houseless, Not Homeless" – The story of five homeless people, how they came to be homeless and how they survive day-to-day.
For more information click here.
---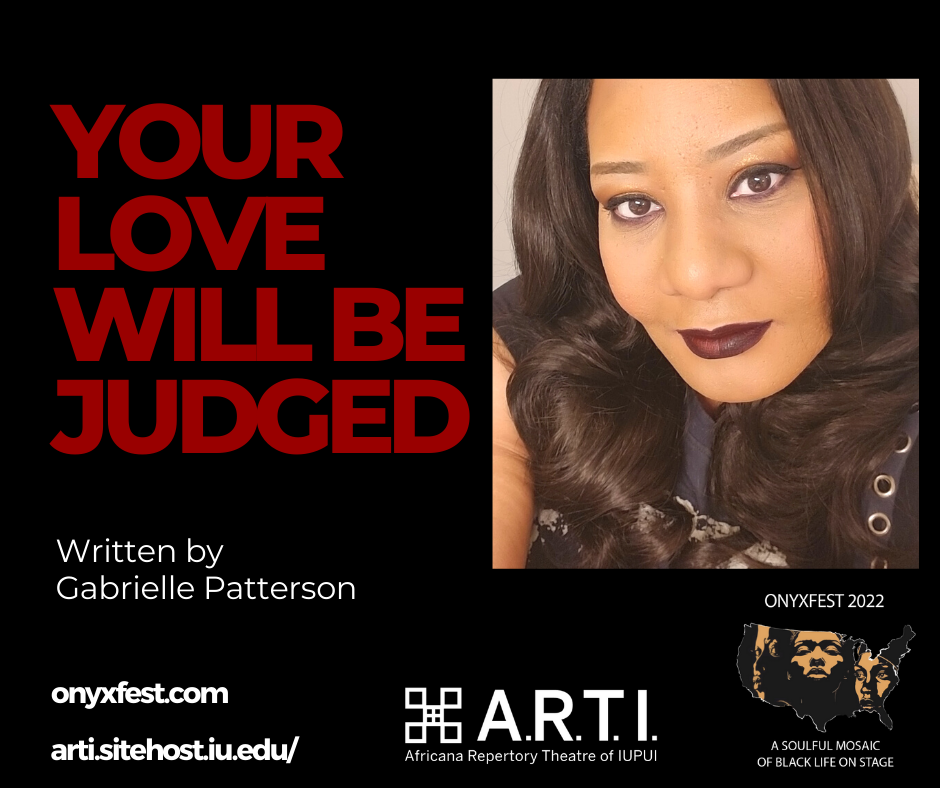 "Your Love Will Not Be Judged" – Six jurors residing in a world where divorce is only an option if a jury of your peers says so is quite the challenge when everyone has vastly different opinions about love and marriage. "Your Love Will Be Judged" allows you to peer into the deliberations of a group of people from different age groups, social backgrounds, and schools of thought, and brings them together in an explosive and sometimes funny view of relationships. How would you vote? What are your views? Will you agree? Let's see….
For more information click here.
---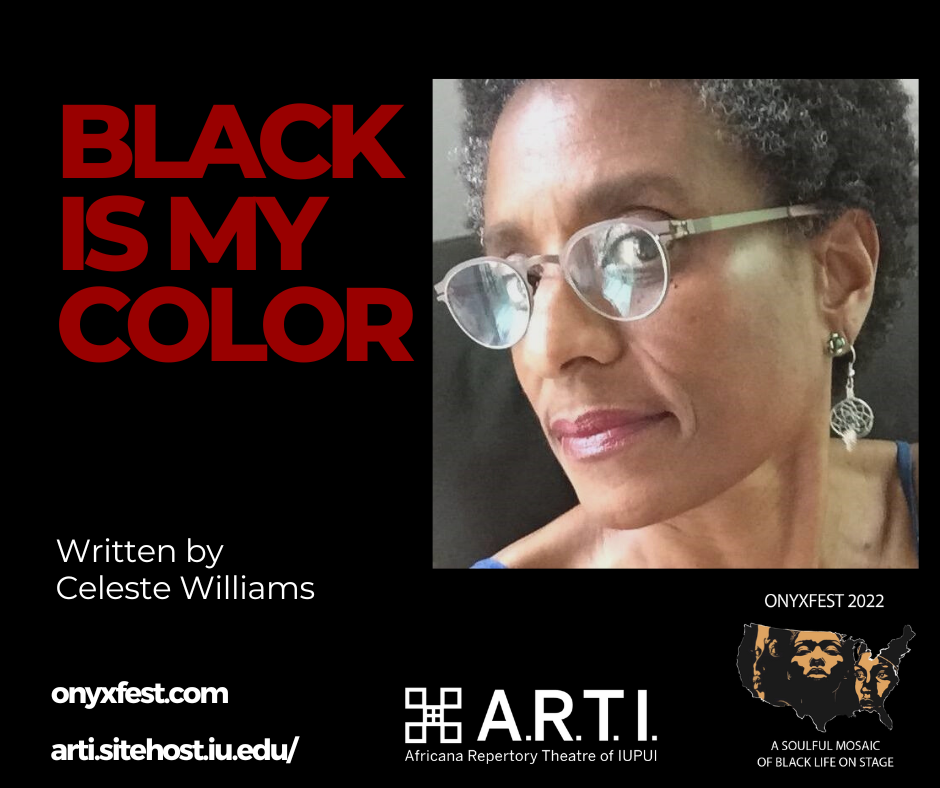 "Black Is My Color" – In 1989, poet/philosopher Mari Evans wrote an essay entitled, "Ethos & Creativity" for a publication edited by David Hoppe. Evans was not born in Indianapolis, but she made it her home, from 1947, until her death in 2017. This story tries to capture her essence.
For more information click here.
---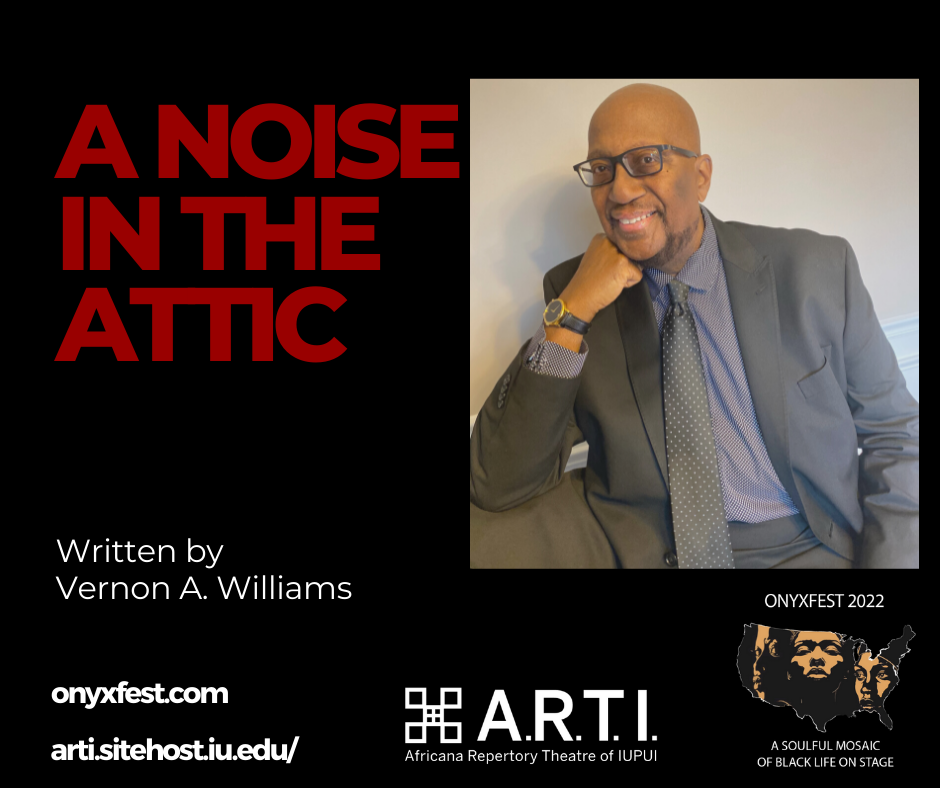 "A Noise in the Attic" – The life of a suburban housewife – neglected by her ambitious husband and disrespected by her spoiled stepdaughter – becomes even more complicated by sudden, unexplained noises in their new house.
For more information click here.
---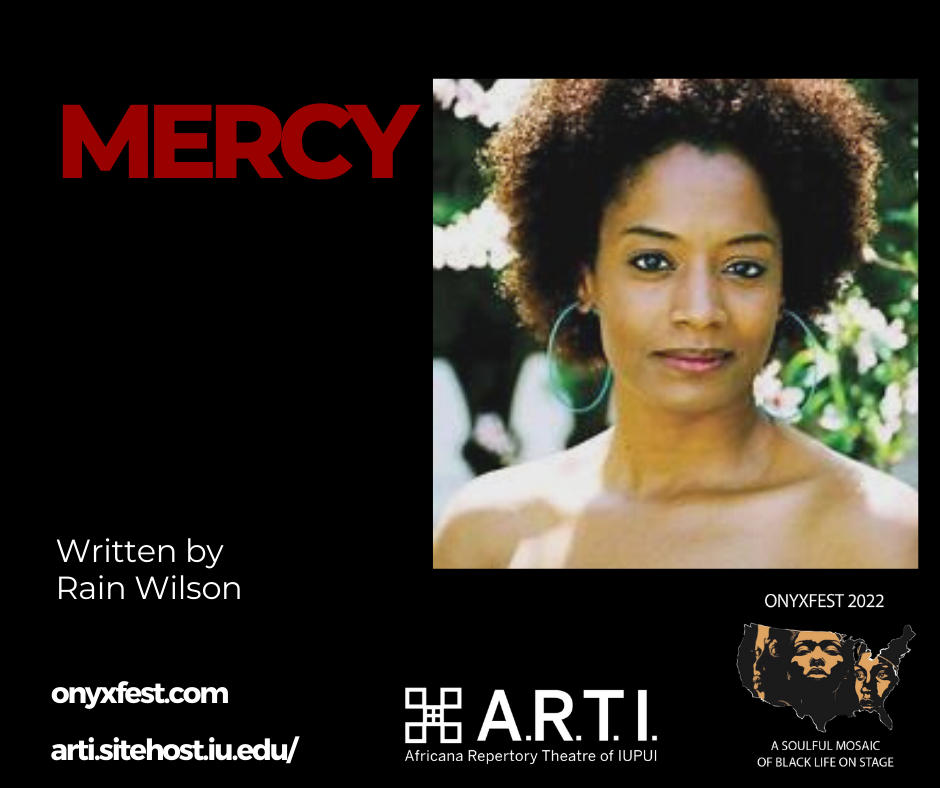 "Mercy" – There is a school shooting and a young student who fell under the extreme influence and fear of another student, shoots a teacher. We see the Mothers of the shooter and the Teacher who was killed confront this tragedy through poetic language as they finish each others thoughts often moving in a totally different direction, making us feel the impact, the hole left, and the resistance to forgive…until mercy and love prevail.
For more information click here.
---
Welcome to HowlRound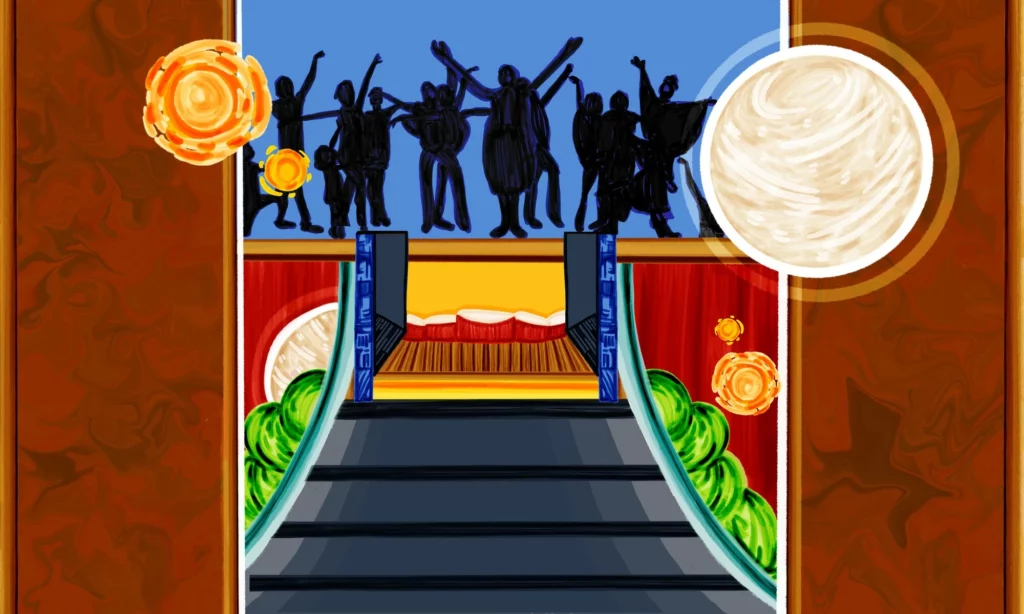 A free and open platform for theatremakers worldwide! Visit HERE!
---
CENTER STAGE: A Theatre Workshop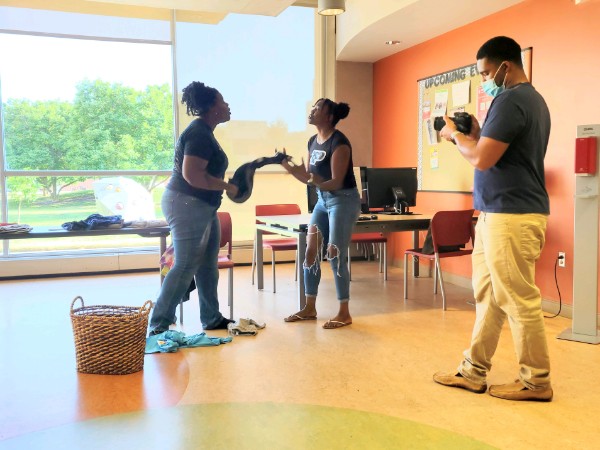 Theatre workshop topics will span the spectrum!
Inspirational dialogue characterized lively exchanges between young local theater enthusiasts and seasoned veterans of the lndy's stage community during an interactive reception in October at the Madam C.J. Walker Legacy Center. The event served as a public 'coming out party' for the sponsoring Africana Repertory Theatre of IUPUI (ARTI). More importantly it created an energetic forum for spirited, informal, heartfelt conversation on the past, present and future of Black theater in Indy. Young thespians voiced frustrations on the difficulty faced on their climb. Notable icons of Central Indiana shared their journey and offered constructive insight as well as concerns. The discussion ended with unanimous commitment to build on and sustain the vibe ignited.
The workshop will convene a broad range of Black theater enthusiasts, from the novice to those pursuing equity or looking for ways to reach higher level of live stage production.
ARTI manager Dr. Les Etienne, said the ARTI event heightens the capacity for theater to be an effective means of conveying culture, issues and the complexity of life across the African Diaspora.
He adds, "This is to support and build on the efforts of those who create important narratives that tell our stories on stage in our own voice. We are uniquely positioned to facilitate merging of various key elements critical to successful theater production."
Everyone who attends will be able to attend two different workshop s, which will run concurrently. All the sessions will be interactive with presenters. The following are workshop sessions that will be included:
THE SHOW. Playwriting and editing; directing; more effective and forceful acting. Methods for creating strong stories – conveyed with maximum impact on stage.

THE BUSINESS. Production development and setting timelines, budgeting, auditions, venue/box office concerns, fundraising, grant opportunities and marketing.

ACTING PLUS. Beyond conventional acting. Theatrical performances related to choreography, musical production and spoken word.

THE TECH. Exploration of techniques, technology and opportunities in lighting and sound, as well as video technology and special effects.

THE LOOK. The stage vision that accents the presentation. Artistic direction; set design and construction; props; make up and costuming. Sessions will run concurrently and will be repeated, allowing each participant to attend either two of the topic areas addressed.
CENTERSTAGE workshops will be led by a panel of experienced theater professionals, educators and practitioners who bring a wealth of diverse knowledge and skills. Presenters will be announced soon! The Workshop will also feature the director of IUPUI's Applied Theater program Emilio Robles as a session facilitator.
The event is free to the public but registration is required. Session capacity will be purposefully limited. Parking is available in the Vermont Street garage conveniently attached to the campus center.
---