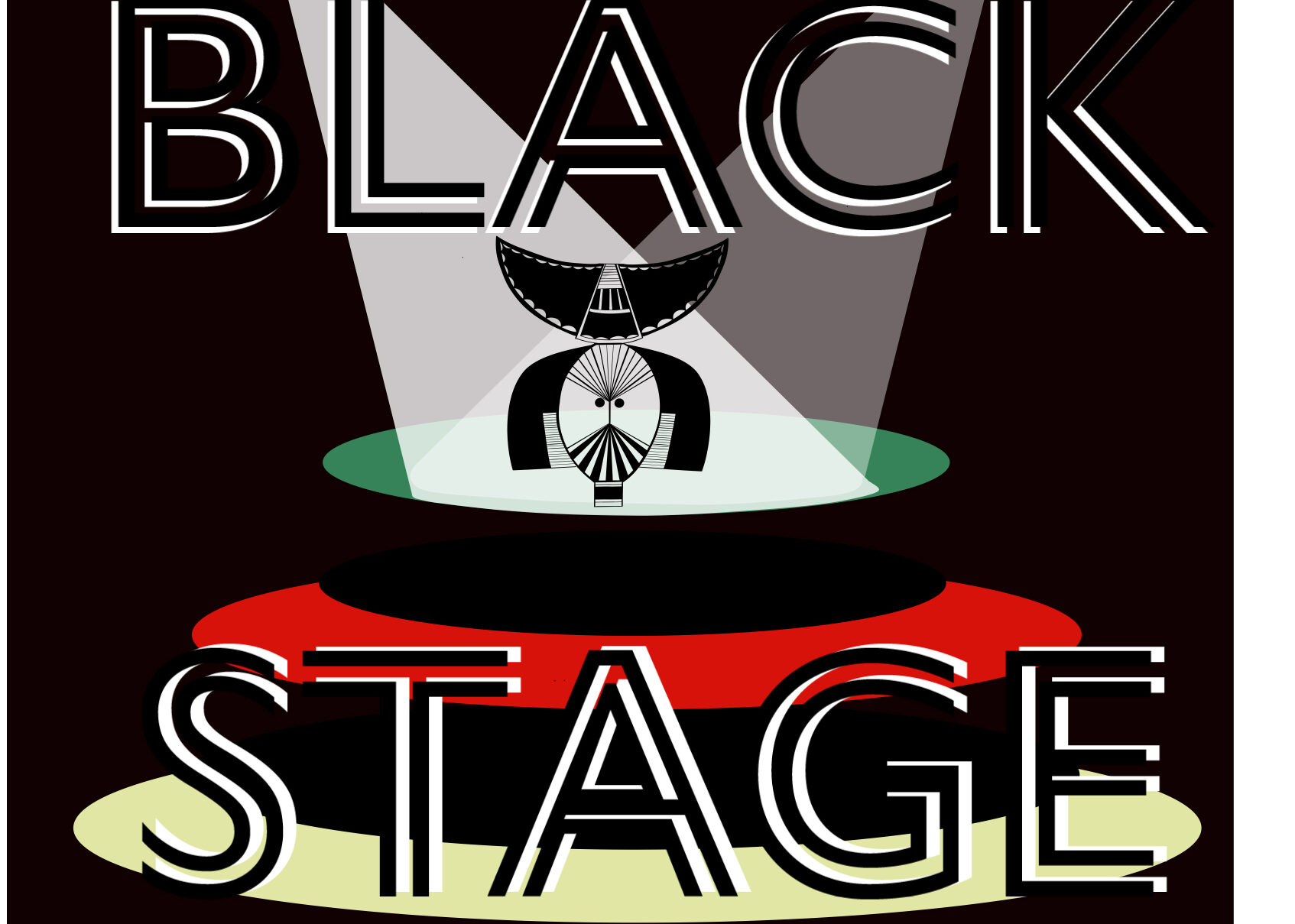 Black Stage features articles on Black performing artists and Black arts groups, as well as overviews of important issues pertaining to Black arts and entertainment.
Published quarterly, each edition will also carry comprehensive listings of local and regional Black theater and complementary events.
The articles in Black Stage are based on original interviews, event reviews, and research.
The magazine seeks to create and disseminate Black Arts cultural dialogues in order to preserve and promote the richness, vibrancy, and diversity of African Diasporic expressive culture.
---
The Components of Black Stage
Bringing It – marketing and public relations for upcoming events and productions across the region.
Off Script – start with people we already have connections with; interviews with actors, performers, directors; faculty artists or artist in residence and the projects they are working on and classes they are teaching.
Anatomy of a Dream – articles about the creative powerhouses, those individuals who started troupes, wrote plays, performed.
Well What Do You Think? – community professional, student reviews and assessments after a production.
Back Stage – arts-based research.