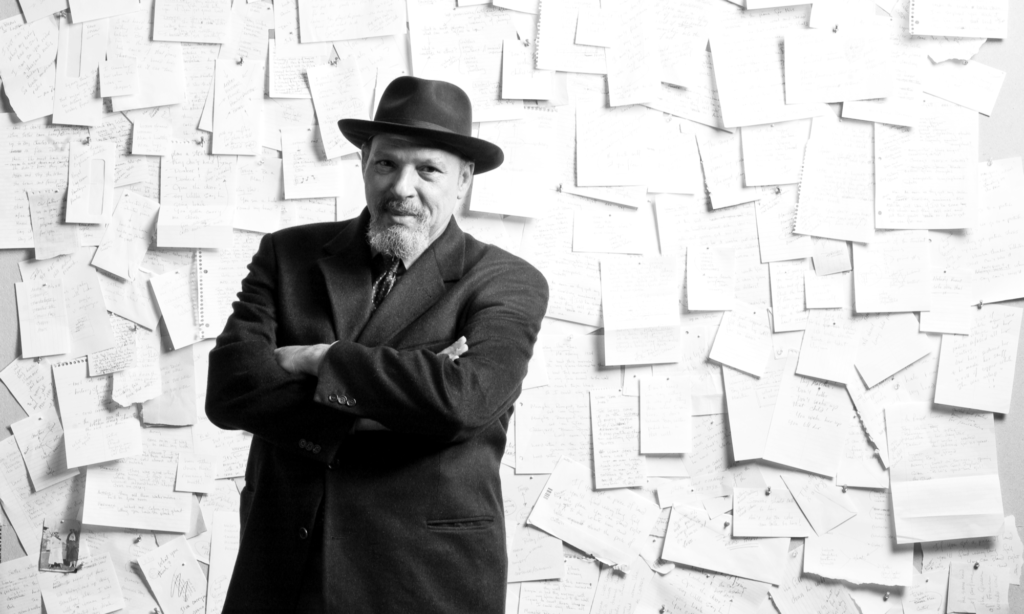 August Wilson's Statement on The Role of Black Theatre
To correct distortions of Black history.
To reclaim a collective Black mindset.
To restore Black spirits crushed by white oppressors.
To rebuild Black dignity and self esteem.
To state Black issues in vernacular terms.
To provide a venue and source of income for Black talent.
To showcase Black tastes, values, and autonomy.
To present characters and stories that uplift the Black self-image.
To celebrate the endurance of a Black minority in an overwhelmingly white society.
To legitimize Black ethics, pride and values in theatricals that are uniquely African American.
(excerpted from The Ground on Which I Stand, 1996)
To connect with our Africana historical and cultural roots.